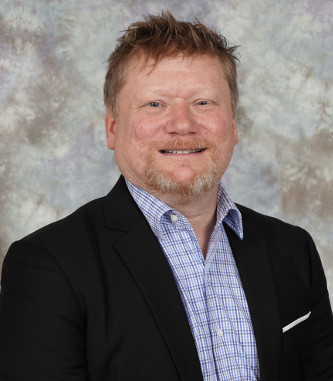 Senior Minister of First United Methodist Church, Morristown
I was raised in a small community in South Jersey, but my roots run deep in East Tennessee. My mother's family boasts more than 6 generations from Jefferson and Cocke County. I became a Christian at a very young age and felt a call to ministry in my late teens.
I have pastored churches for 23 years in Kentucky, Alabama, and Tennessee. I was ordained an Elder in Holston Conference in 2006 and earned a Doctor of Ministry in 2008 from Asbury Theological Seminary. I have had the opportunity to teach at the college level, travel to 11
countries, and engage in ministry both locally and abroad.
I have four children; my oldest daughter Hannah and her husband Ryan live in New Market. Hannah will be teaching 6 th grade this year at Northview Intermediary. My daughter Meghan is a junior at Troy University and my son Jack just graduated Jeff County High School. My youngest daughter Emma turns 9 this year (2022).
I enjoy spending time with my children, hiking, kayaking, reading, writing and travel. I love being a pastor and preacher and helping to lead congregations in fulfilling the Great Commission.
Jason's Email: jason@fumcmorristown.org