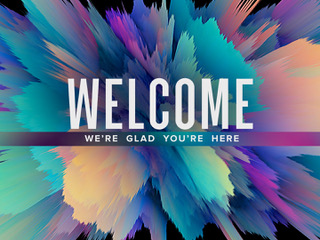 Whether you are new to the area, or new to FUMC Morristown, we want to help you find community through Sunday Morning Worship, Bible Study Life Groups, and mid-week discipleship studies. Come visit with us to learn about who we are and take the first steps in getting connected!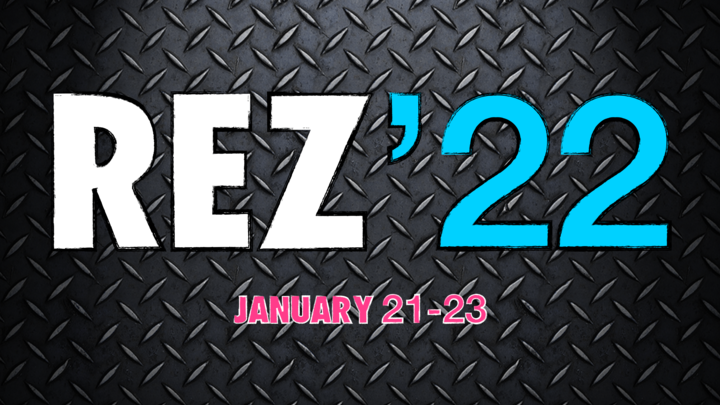 REZ'22
January 21–23, 2022
Recent Sermons
We have all of our messages uploaded online for easy access. If you miss a week, you can watch the latest sermon here, or click below to browse our message archive!
sunday livestream service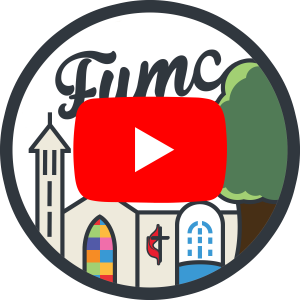 We'd love to hear from you. Fill out the form below to get started.