The music ministry at First United Methodist Church has a rich tradition of excellence in its music for the Lord!
Adult Music
Chancel Choir Wednesday 7:15 pm-8:45 pm
Music Room, open to college age and above
Student Music
Revelation Youth Choir Sunday 4:44 pm-5:45 pm
Music Room, open to all students grades 6-12
Handbells
Carillonneurres- a five octave handbell ensemble
Wednesday nights from 6:00-7:00PM
Music Room, open to Senior High to Adults
The Connection Praise Band
We have a great team of singers and musicians who use their gifts to help people worship the Lord.  They practice on Wednesday nights at 7:15pm.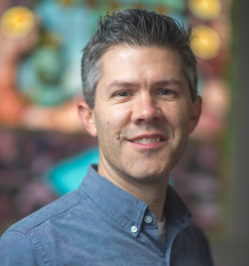 Ben Stapleton
Director of Music Ministries