UPCOMING EVENTS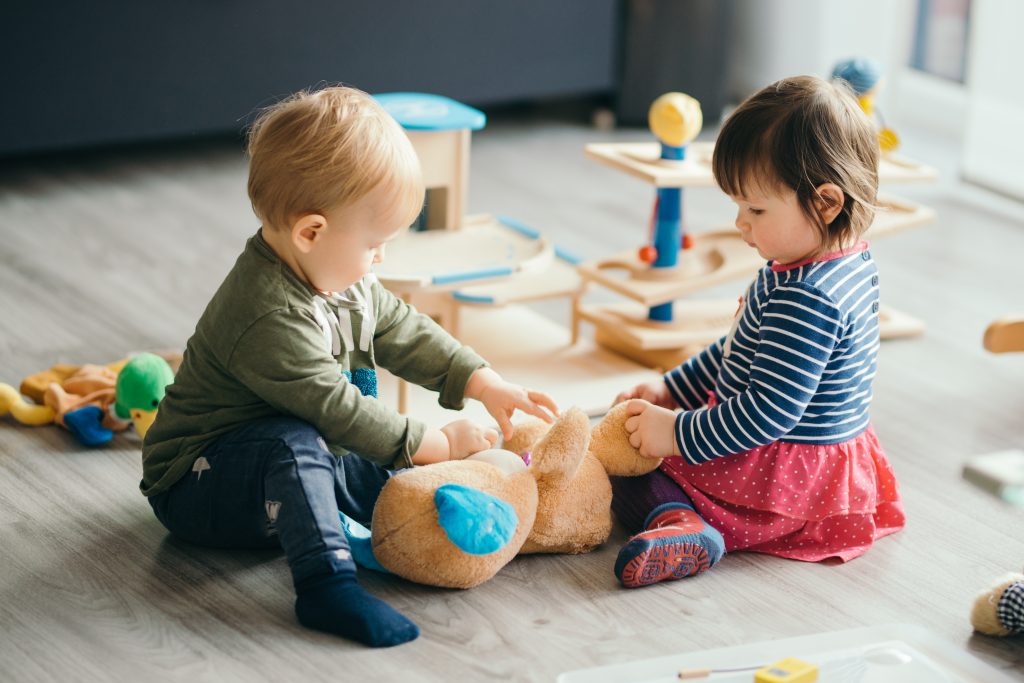 NURSERY (6wk-5yr)
Our nursery offers a clean, safe and nurturing environment where your child will begin to discover who God is through love and prayer from our staff. Nursery is available during church services and Sunday School and is supervised by paid staff along with volunteer church members.
9:15am & 10:30am | ROOM 206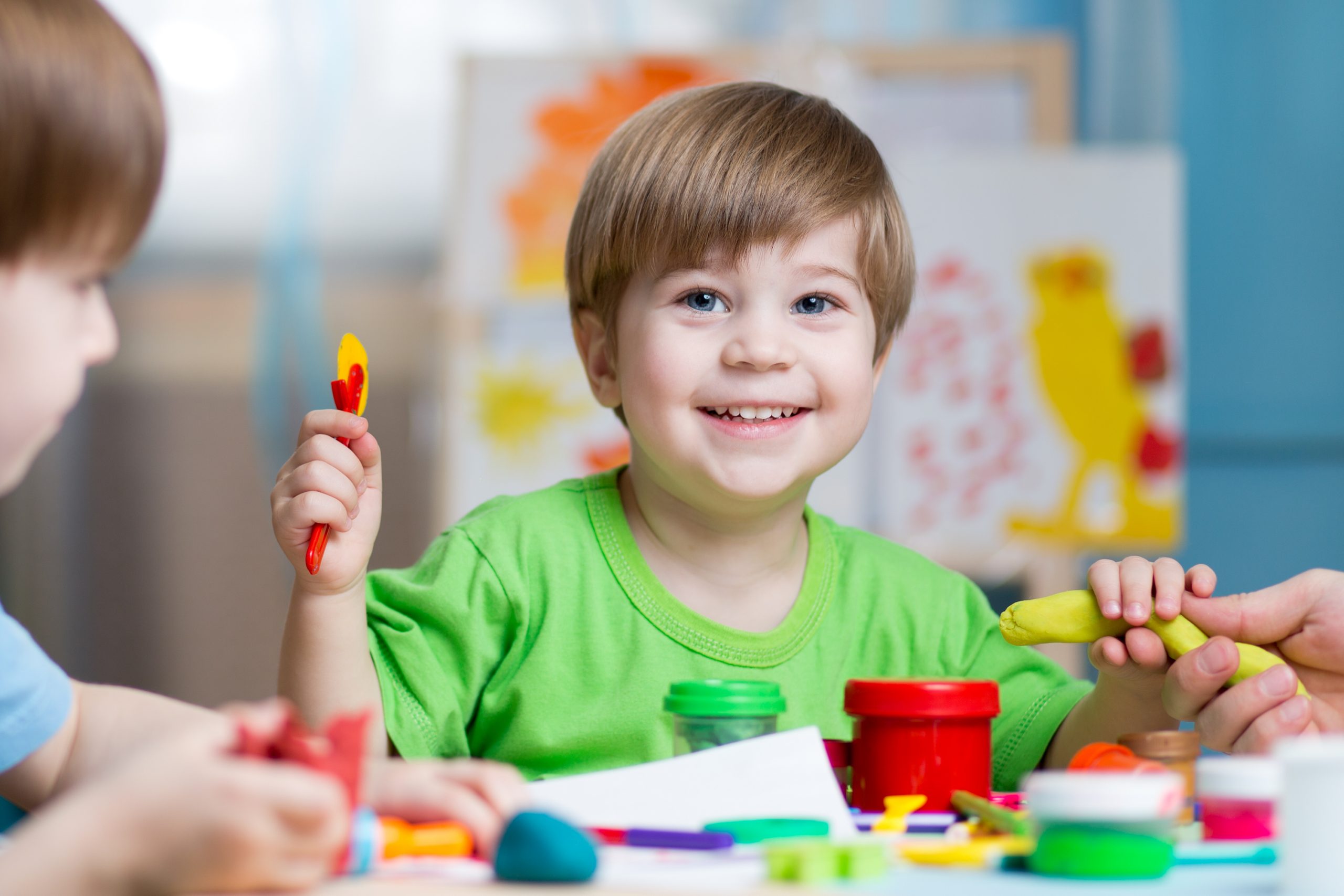 PRESCHOOL (3-5yrs)
Preschool is a place where children can begin to build friendships, have fun, and learn about Jesus' love for them through our creative lessons, games, songs and hands on activities.
9:15am | ROOM 205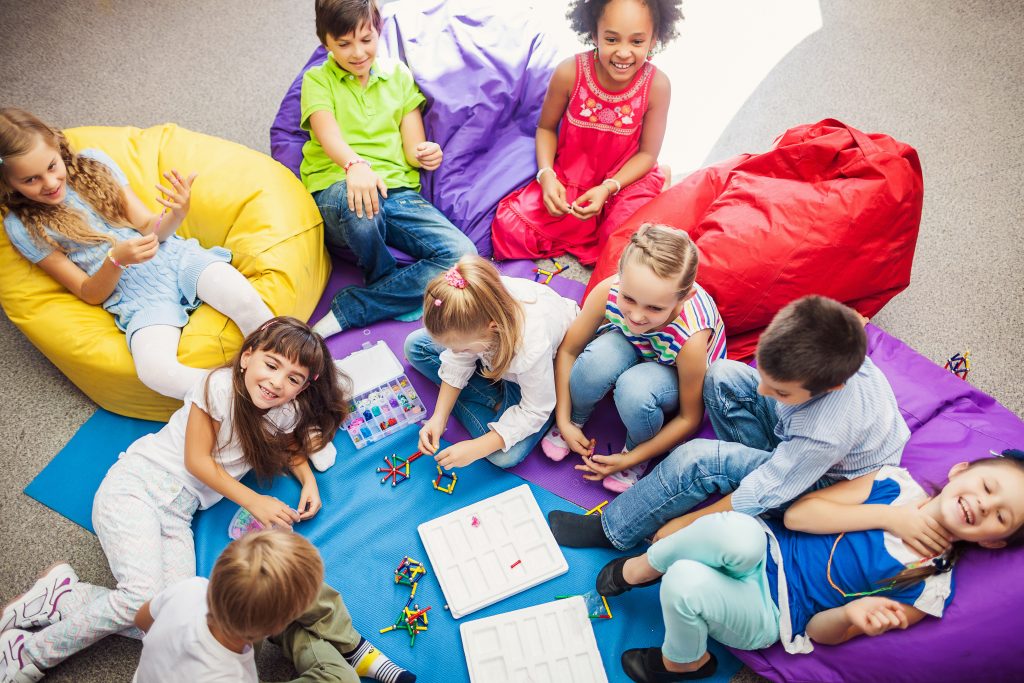 ELEMENTARY (K-3)
Kidstown is the best place for your elementary-aged child to build a biblical foundation through Bible lessons, interactive games, engaging worship songs and small group time. Here they will be given the opportunity to start a life-long relationship with Jesus and develop into the leaders that God created them to be.
9:15am & 10:30am | 3rd Floor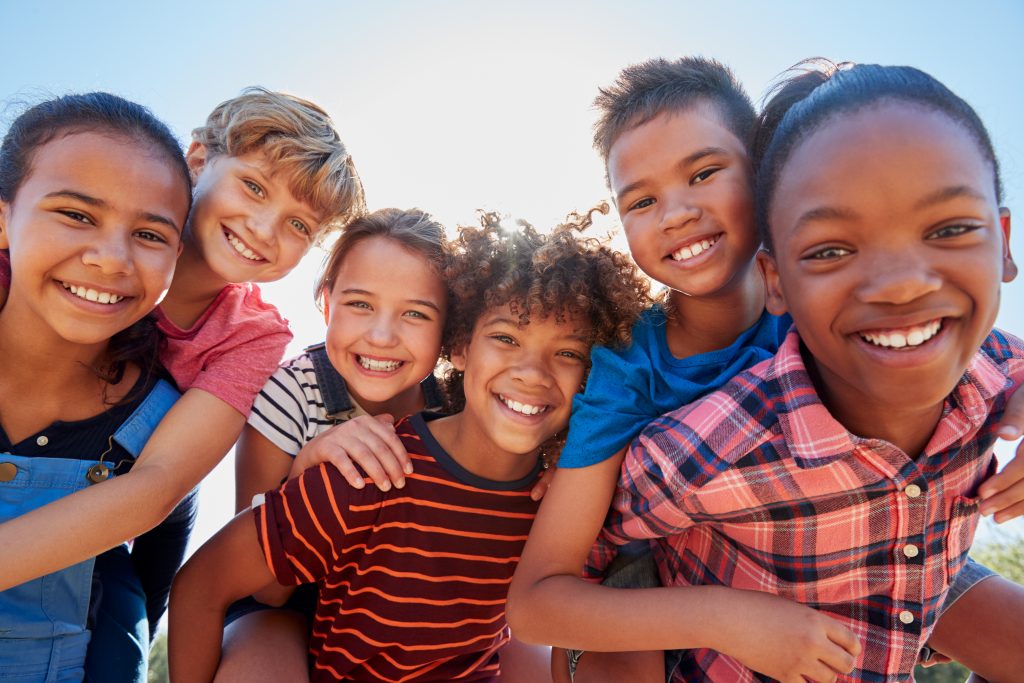 TWEENS (4-5)
A Tween is someone who is not a child, but not yet a youth – who need a special place of their own. To meet the unique needs of our Tweens, we have a special Sunday School class and offer special events throughout the year.
9:15am & 10:30am | 3rd Floor
SPECIAL EVENTS
Throughout the year, Kidstown hosts various special events with the goal of building community and deepening spiritual growth. Past events include VBS, Back2School swimming, SuperStart, Pumpkin Patch, Trunk-or-Treat, North Pole Breakfast, Family Barn Dance, Daddy Daughter Dance, Easter Egg Hunt, Family Retreat and more! 
CHECK-IN PROCEDURES
Our check-in station is located in front of the church office on the main floor. A KidMin volunteer will be available to greet families and assist with check-in using Planning Center Check-Ins. If visiting us for the first time, both the parent and child receive a printed label and are required to present the matching labels at pick-up.
TOUCHLESS CHECK-IN: Speed up the check-in process by starting before you even arrive using our Church Center App! You can check-in anyone connected to your household right from your device. Got kids? Select all the kids in your household that you want to check in. When you arrive, scan your phone at a check-in station to receive your labels.
Questions? Need additional assistance? A check in volunteer can assist you with adding and navigating the app during Sunday drop-off.
CHURCH CENTER MOBILE APP
DOWNLOAD THE APP: The Church Center App is completely FREE and can be downloaded using the buttons below. Find FUMC Morristown within the app (if you have a profile with us it should auto-populate. If not, you can search by location.)
CONNECT WITH GROUPS: Find and join small groups directly from the "Groups" tab, organized by categories and tags. Once you join a group, you can view the event calendar, the group members, and shared resources.
PROFILE MANAGEMENT: Keep your profile up-to-date. Make changes and manage contact information yourself.
EVENT SIGN-UPS: Find event information and register quickly online under the "Signups" tab.
CALENDAR: Our church calendar will keep you updated with all the latest events!