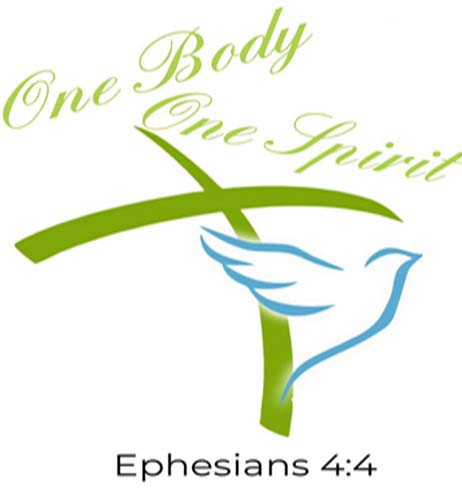 Purpose of the UMW
The organized unit of United Methodist Women shall be a community of women whose purpose is to know God and to experience freedom as whole persons through Jesus Christ; to develop a creative, supportive fellowship; and to expand the concepts of missions through participation in the global ministries of the church.
The UMW is world wide. As United Methodist Women, we are disciples of Jesus Christ. We are called to share our faith, hope, and love throughout the world – we are women with a mission.
For more information on getting involved in UMW, please contact Margaret Thornton – 423-587-6987.
UMW Circles
Deborah Circle – (meets the 2nd Tuesday, at 6pm at the church)
Elizabeth Circle – (meets the 1st Wednesday, 11am at Regency)
Ruth Circle – (meets the 2nd Monday, 11am at the church)
Mary Martha Circle – (meets at various times)
*Due to COVID, circle information may temporarily change.
OFFICERS
President: Barbara Crawford
Vice-President: Julie Compton
Secretary: Cindy Stelzman
Treasurer: Gaye Noe
Mission Coordinator for Education and Interpretation: Christine Bean
Mission Coordinator for Membership Nurture and Outreach: Paula Waldron
Mission Coordinator for Social Action: Bev Moon
Mission Coordinator for Spiritual Growth: Margaret Thornton
Secretary of Program Resources: Jessie Goddard
Parish Nurse: Phyllis Hime
Committee on Nominations: Shirley Brooks, Barbara Crawford, Bettie Crowell
Ex-Officio Members: Betty Purkey, Garry Brooks, Walter Weikel, Asa Majors