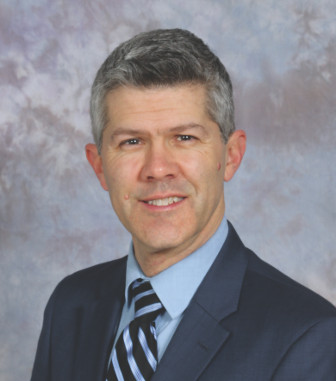 Director Music Ministries
I grew up in Crossville, TN, with an early passion for church music. By eighth grade I had directed a musical play at my church and during high school I served as pianist/choir director of the small country church my dad pastored. God has placed in my heart a desire to serve him through the music of the church. This has spurred my continued passion to serve in music ministry. I graduated from Carson-Newman College with a Bacholor of Music degree in Music Education and went on to receive a Master of Music degree in Choral Conducting at the University of South Carolina. After teaching middle school music in Knoxville for 5 years, I answered the call to full-time music ministry and moved to Somerset, KY, where I was blessed with eight productive years growing the music ministry and serving the church at First United Methodist there.
Along the way I married my high school sweetheart, Misty, and we have two amazing daughters – Khirey and Rory.  As a family, we enjoy trips to Starkville, Mississippi, to visit Khirey at Mississippi State University, and we are having fun with Rory as she explores the local musical theater scene.  I also enjoy hiking and like to get away to the Smoky Mountains whenever I can.
I am blessed to work in a church with a heart for our community, a passion for worship, and many fine musicians. It's a great combination and I encourage you to join us for worship!
My Email: ben@fumcmorristown.org